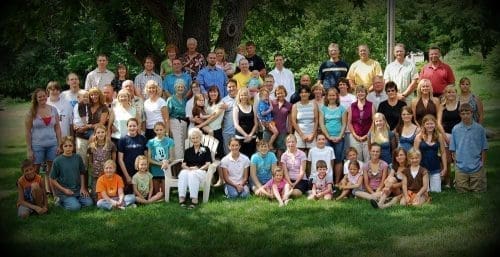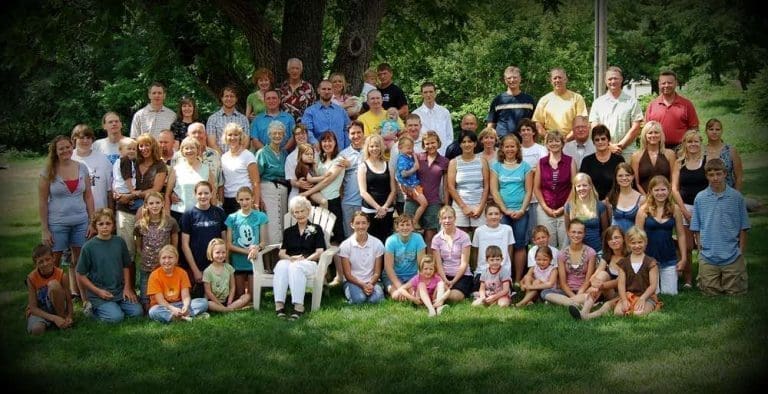 Plan Your Next Minnesota Family Reunion
Family reunions are what we do at Cedar Valley Resort. From our beginnings in 2001, our focus has been to bring families to our beautiful accommodations… to enjoy time together… in a wonderful setting for the perfect Minnesota Family Reunion.
Choose from our large Reunion | Retreat Cabins or consider a combination of smaller cabins just right for your family reunion.
Whether your reunion is low key or filled with activities, there is a bountiful variety for you to enjoy at Cedar Valley Resort and the surrounding Bluff Country.